Assalammualaikum
Oh hai!
So kita ketepikan novel Cinta Photographer aku tu dulu sebab sekarang
ni aku tengah excited ~ Its Onew Birthday! You know Onew~
Yang selalu muncul akhir2 kat novel aku lol. Actually birthday dia 14
December but im gonna post this earlier. So .. Start!
Cough jangan tengok lama2
And you guys nak tahu apa yang kitaorang buat dekat twitter?
Ahahahaha semua fans tukar gambar kepada gambar telur and edit
gambar tu jadi menarik ! Tengok gambar avatar diorang kat twitter!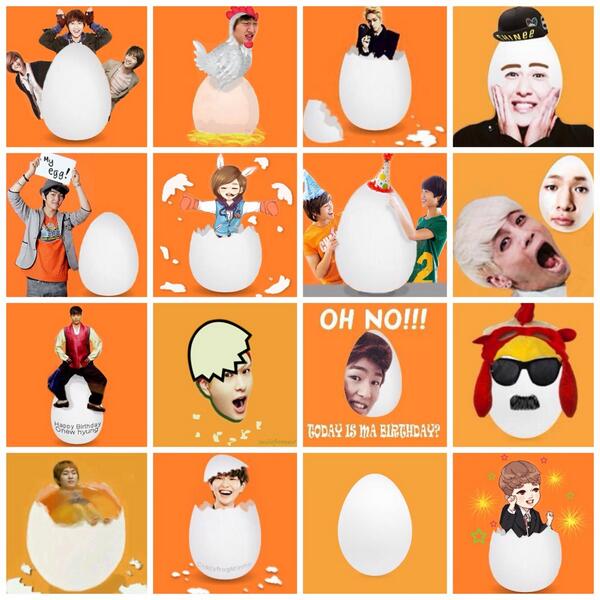 Ahahahahaha kreatif kan ? And this was mine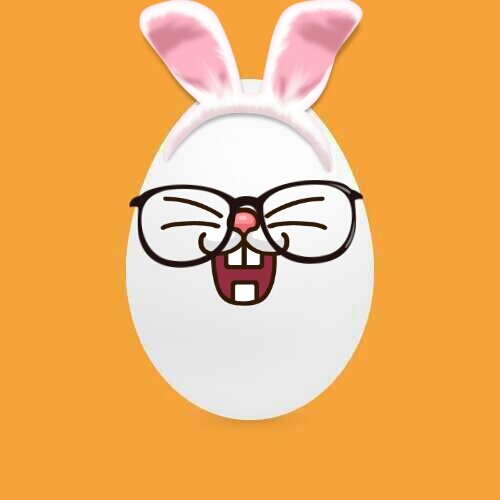 Anyway Happy Birthday Lee Jinki @ Onew. Stay humble
and please be a good leader to SHINee ! lol you guys wondering
why ada ayam and telur? Sebab avatar Onew sejak dia buat twitter
sentiasa gambar telur tu and Onew merupakan peminat ayam. Ahahah
And we call him Tokki (Bunny) sebab dia ada gigi macam bunny!
---
Jangan lupa tinggal link blog di komen atau shoutbox :)
---